Hi! You've reached Kosher Sounds!


Kosher Sounds is an up-and-coming sound studio that offers a well round variety of services, specialization in post-production work.

   Post-production work (film/television and for radio commercials) is a main focus at Kosher Sounds, though not the only.  We offer a long list of services to fit your needs.

"Who is this staff?" you may ask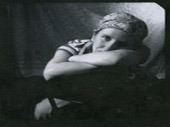 Maura is my name. I am a graduate from the Savannah College of Art and Design with a BFA (Bachelors Fine Arts) in Sound Engineering and a minor in Animation.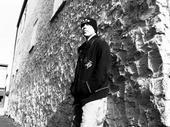 This is Daniel he is the co-owner, a musician, a composer & manager of Kosher Sounds.





 ===-

See what we can do for you by contacting me at Maura.Scherrer@gmail.com
 
 We look forward to working on your next project!

-Kosher Sounds, where everything sounds A-OK